Cargo solutions delivered


by portall's carefully selected service partners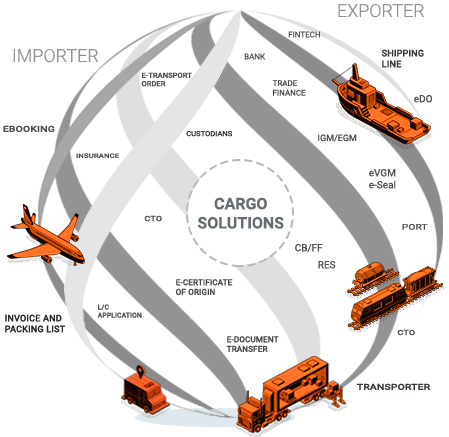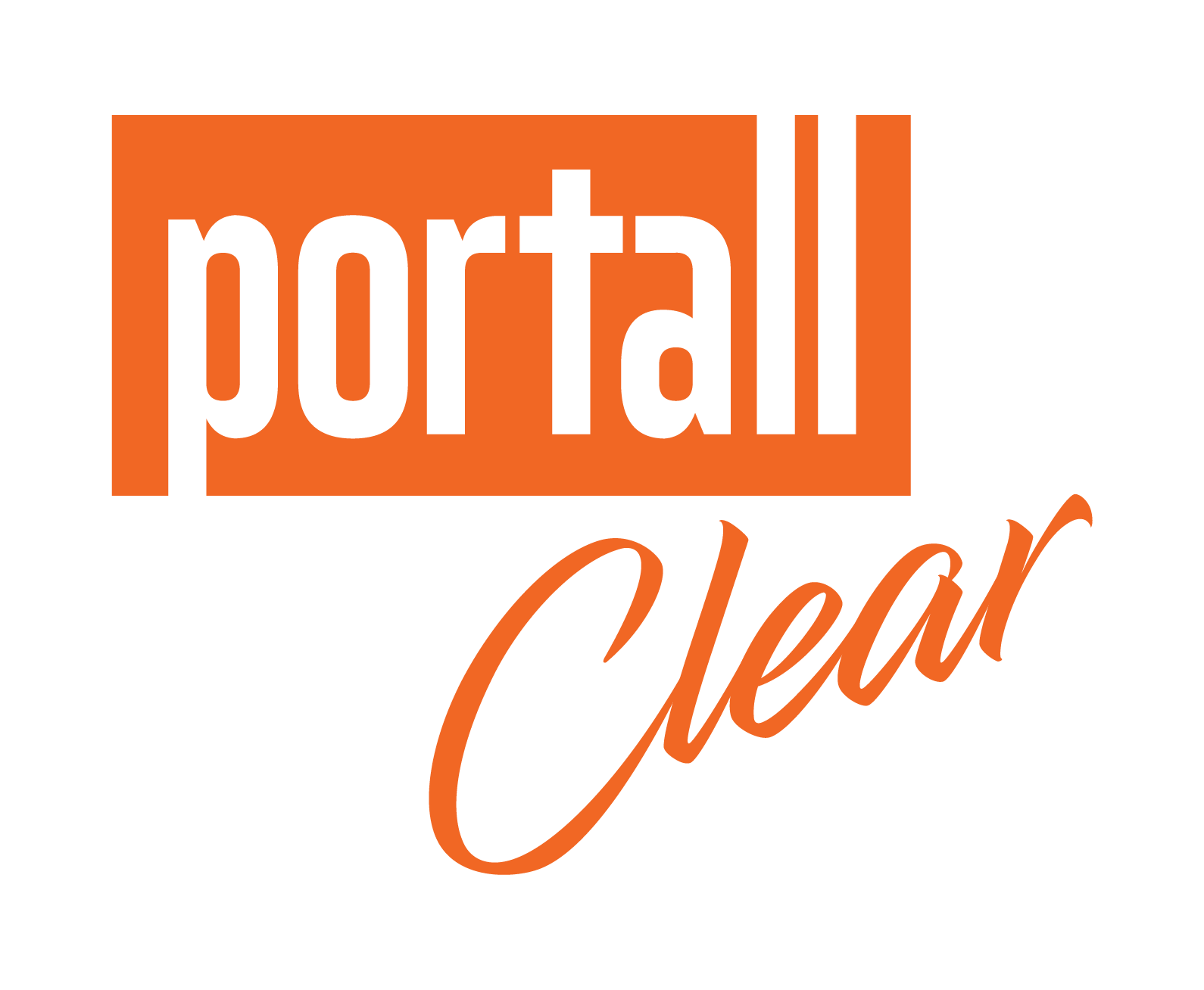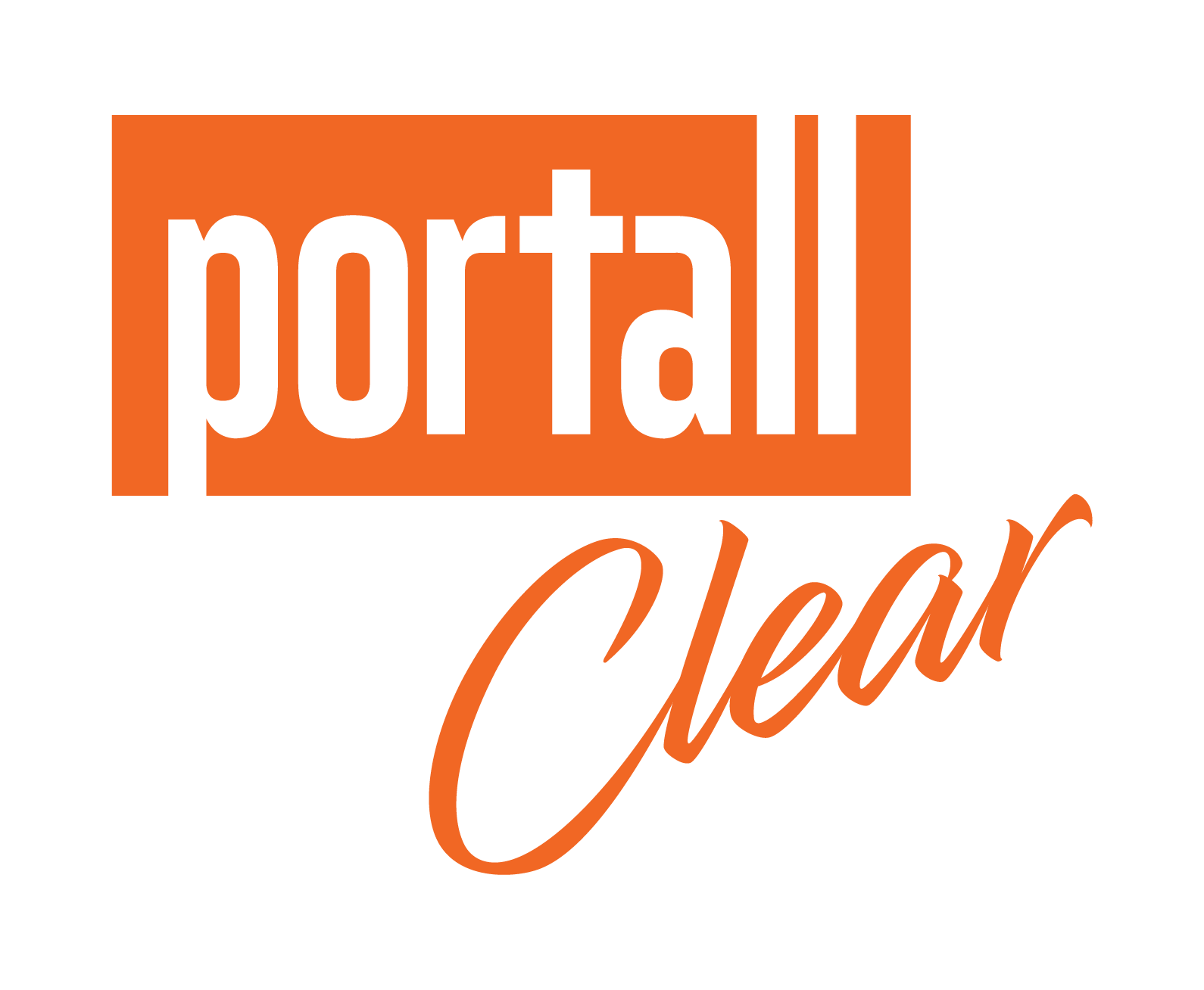 Portall

Clear

Clear dares to go where few have tread before - bringing transparency to areas of customs clearance, cfs, icd, warehouse and last mile transportation. empowering cha's and enabling self clearance, both customs agents and importers and… Read More


Portall

PCS

Indian ports authority and PIPL have rolled out the new port community system - linking 26 stakeholders with 17 ports in india ; soon to be nationally adopted and linking customs and other government agencies for the first time via apis… Read More


Portall

360

A unique platform offering for the global shipping community. portall 360 combines a full throttle port management solution with in-built clearance and delivery for global terminals , or maritime communities to offer a one stop solution… Read More
Portall

Consulting

Portall Consulting Today's era of modernization is fueled by disruption and R&D, being a tech company, we understand the rate at which… Read More
Portall

OPS

Cloud based terminal operating system for ports ,terminals ,CFS and ICDs . Subscription based SAAS solutions priced on per unit basis . This is an unparalled offering with no global comparison for logistics operators who… Read More
Portall

EDU

Each segment of maritime community needs… Read More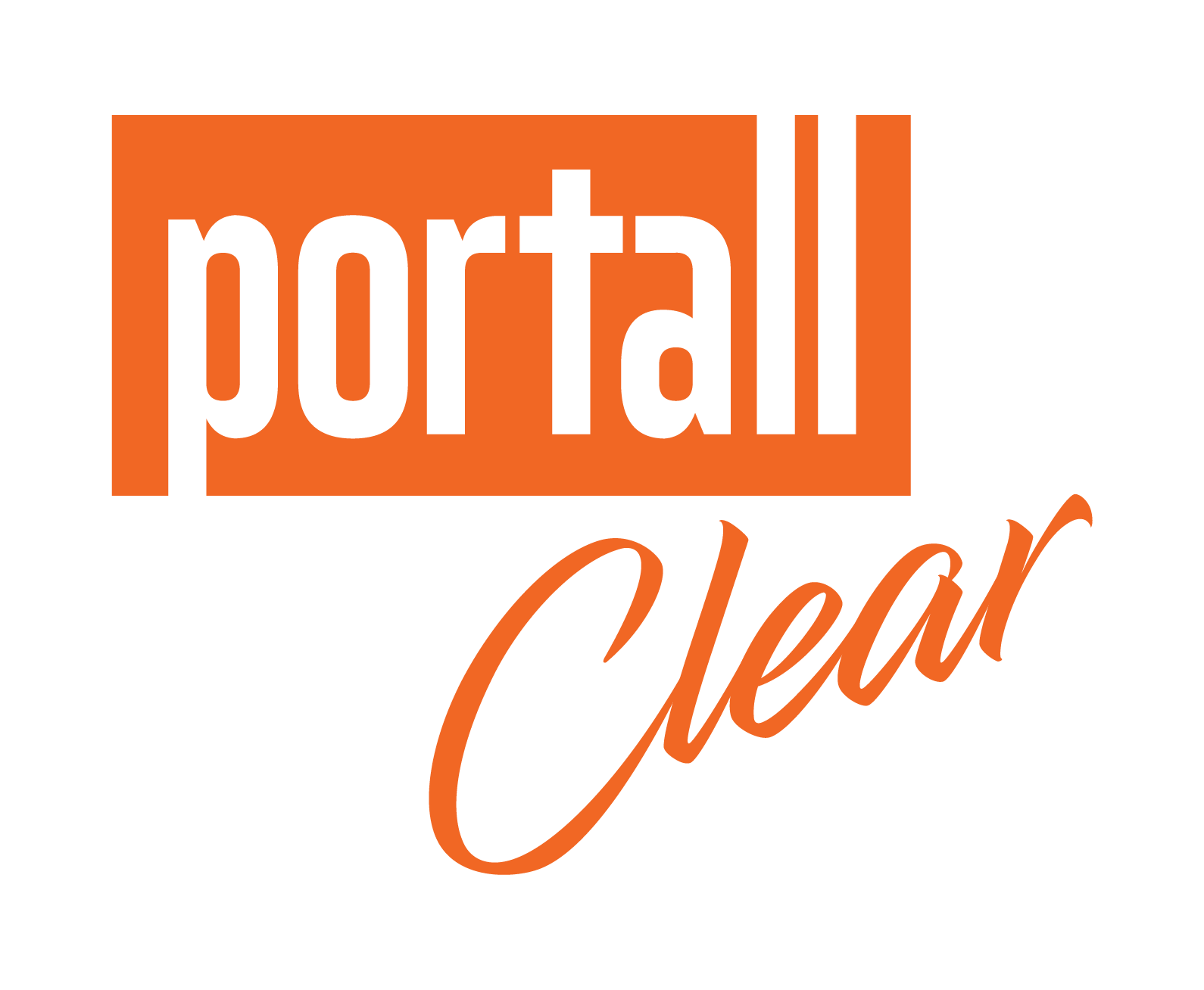 Clear dares to go where few have tread before - bringing transparency to areas of customs clearance, cfs, icd, warehouse and last mile transportation. empowering cha's and enabling self clearance, both customs agents and importers and exporters can log on the platform and get their work done. clear powered by portall is here to provide clearance and delivery with full visibility and control by leveraging the best in class technology accessible to all.

Indian ports authority and PIPL have rolled out the new port community system - linking 26 stakeholders with 17 ports in india ; soon to be nationally adopted and linking customs and other government agencies for the first time via apis with the ports

A unique platform offering for the global shipping community. portall 360 combines a full throttle port management solution with in-built clearance and delivery for global terminals , or maritime communities to offer a one stop solution to trade facilitation in their region
Portall Consulting
Today's era of modernization is fueled by disruption and R&D, being a tech company, we understand the rate at which the sector is evolving and innovating.
Portall with its domain knowledge and expertise helps in identifying the opportunities in the shipping and logistics sector and provides its clients with valuable insights through its consulting services enabling them to bring a transformation in their organisation.
Our Capabilities
· Operational Expertise in the maritime space
· Strong Technology Platform
· Ability to connect the dots
· Empathy Mapping
Cloud based terminal operating system for ports ,terminals ,CFS and ICDs .
Subscription based SAAS solutions priced on per unit basis .
This is an unparalled offering with no global comparison for logistics operators who are scaling up or optimising costs .
Benefits
Cloud based .Pay as you use operating systems .
Integrated with PCS .
Integrated with payment +reconciliation tools .
Flexible ,customisable and adaptable .
Each segment of maritime community needs specialisation and expertise /training standards ,knowledge and skill are paramount .
Portall EDU provides education tools delivered via multiple digital cameras with credit based learning and certification courses that enable career path planning ,reskilling & upskilling .
Benefits
Credits based training modules for specific sub segments .
World class content creators for different modules .
Standards based training across port community .
Training on digital tools that are prevalent in the PCS .
Job specific training .
Certification recognised nationally and internationally .